Beauty STC Lighting has been concentrated on the commercial led lights manufacturing for over 15 years, is offering professional R&D, patented design and manufacture experience for customizing of products.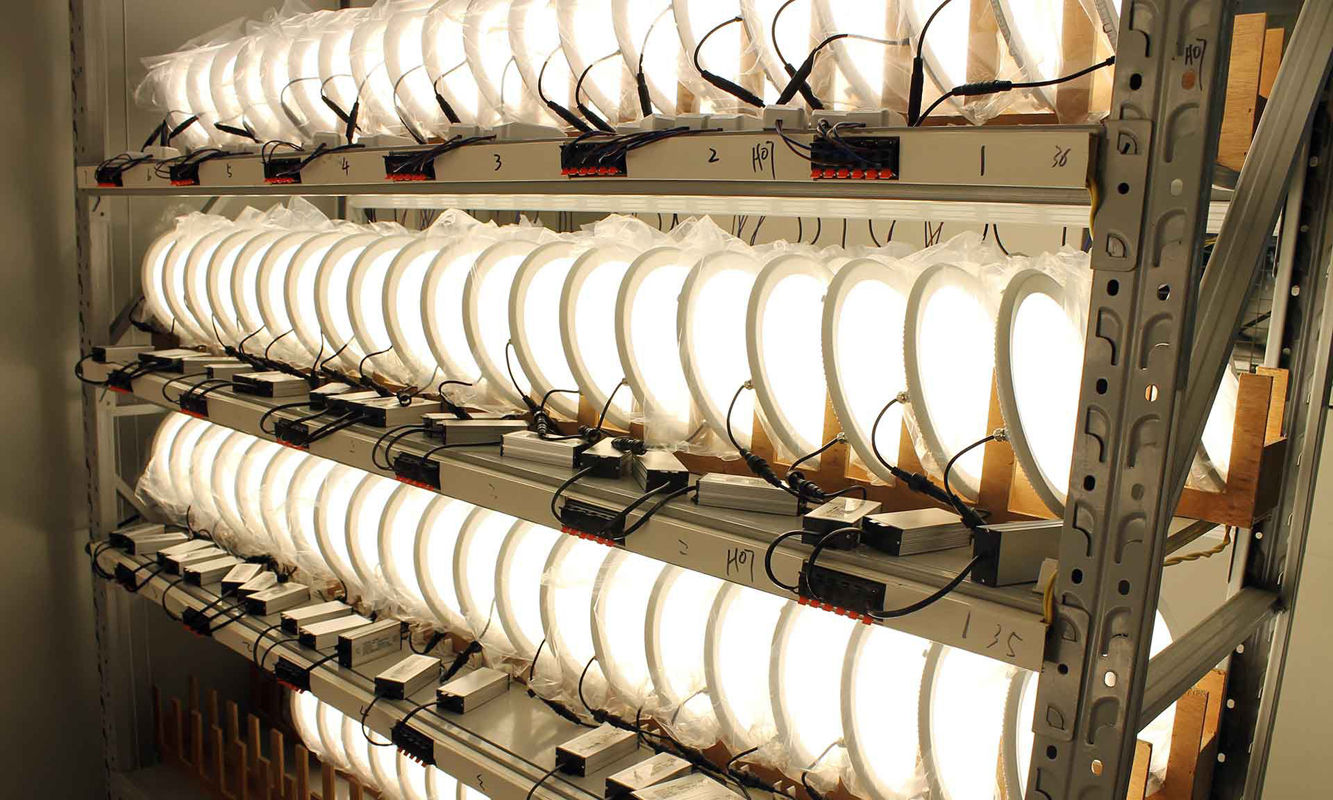 QUALITY CONTROL
Beauty STC Lighting has strict quality control procedures to ensure the product goes to customers functioning safely and competitively. The coming material is carefully inspected and choosen. Our QC team will follow up carefully each one of the product at the assembly line and conduct aging test for more than 24.5 hours before shipping. As a professional ODM services provider, Sinlux has many of its products certified with CE, FCC, SAA, UL and RoHs. We also cooperated with high quality supply chain such as Tridonic, Sharp, Citizen, Cree, Osram, ect.
MANUFACTURING CAPACITY
Covering over 10,000 square meters of factory space, we are located in Jiangmen City. This ideal location and facility allows us the distinctive advantage of immediate access to raw materials, suppliers, logistical services and skilled labors. Our manufacturing facility will provide us ample space for years to come, since they are well equipped to handle high-quality LED lights production and creation, and continual research and development of new innovative LED lighting.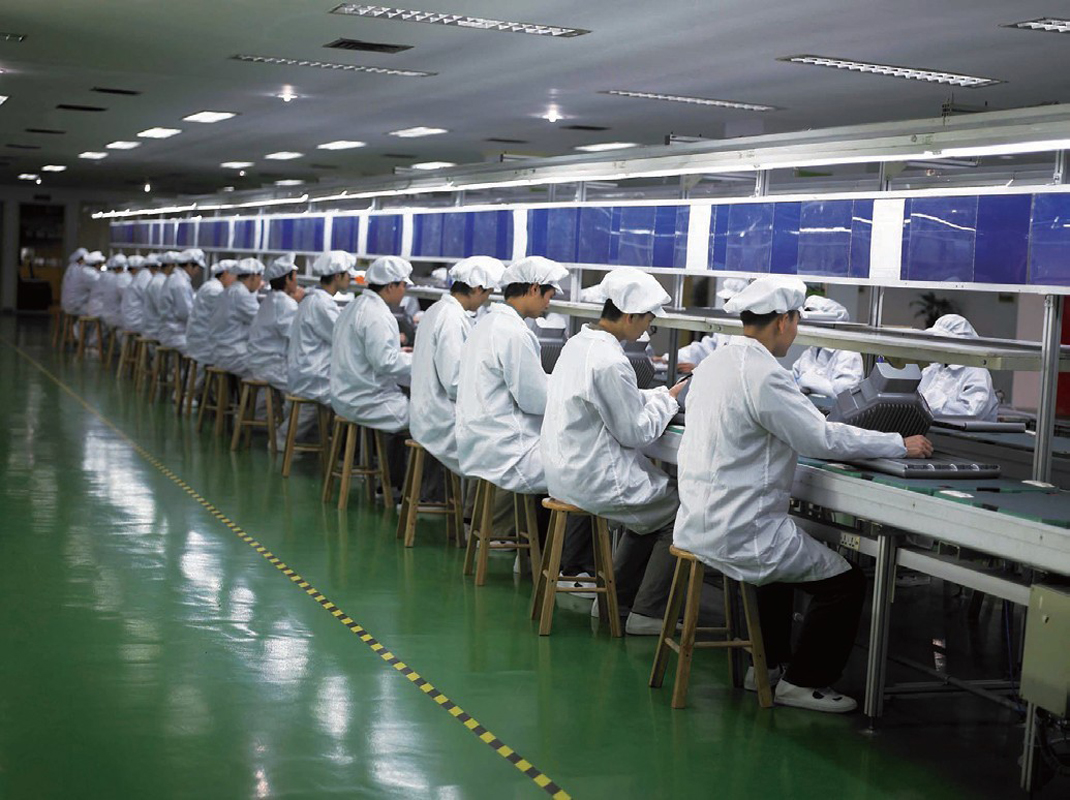 Send Your OEM Request to us